PML Contracting is proud to have served the Ottawa-Gatineau region for 30 + years. Recently, we have ventured out from our typical range of services and have acquired our license and certification to become a Auto and Truck repair/maintenance center.
Our 2 bay multi-use garage is be open to the public for regular maintenance and repairs, as well open to local businesses looking to have their fleet maintained and repaired.
PML Auto & Truck Repair is a full-service repair center, we want to get you back on the road
feeling confident with our reliable services. We repair all vehicles – both foreign and domestic. C
Call PML Auto and Truck Repair for all your maintenance and repair needs. We are open for both
off-the -street customers and fleet work.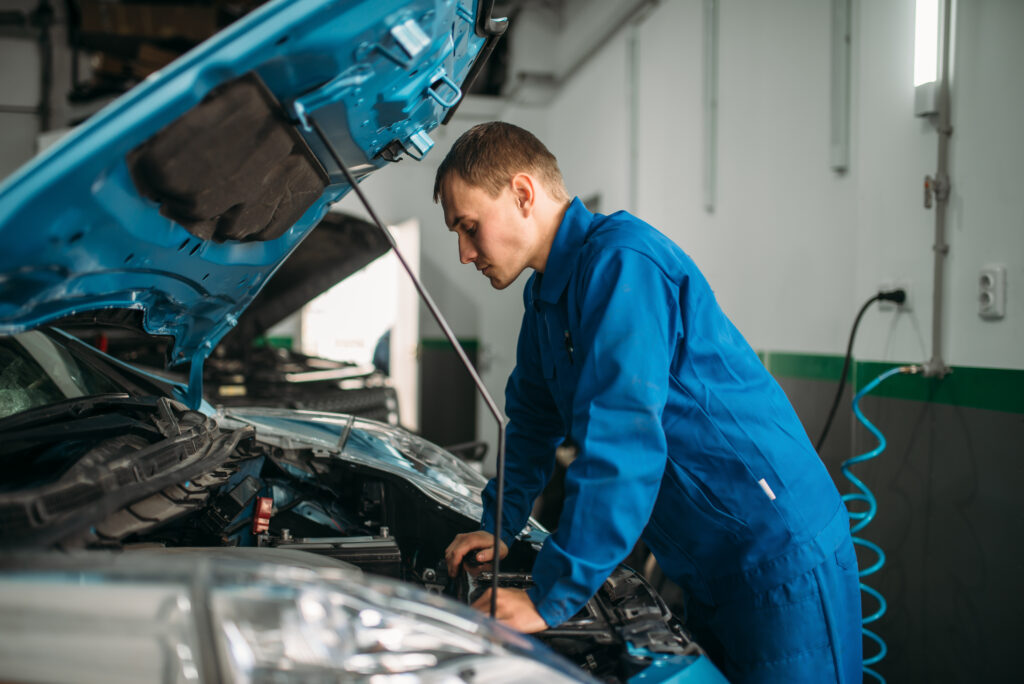 Safety Inspections
Call PML Auto & Truck Repair today to schedule yourself in and obtain a safety inspection in order tomeet provincial guideline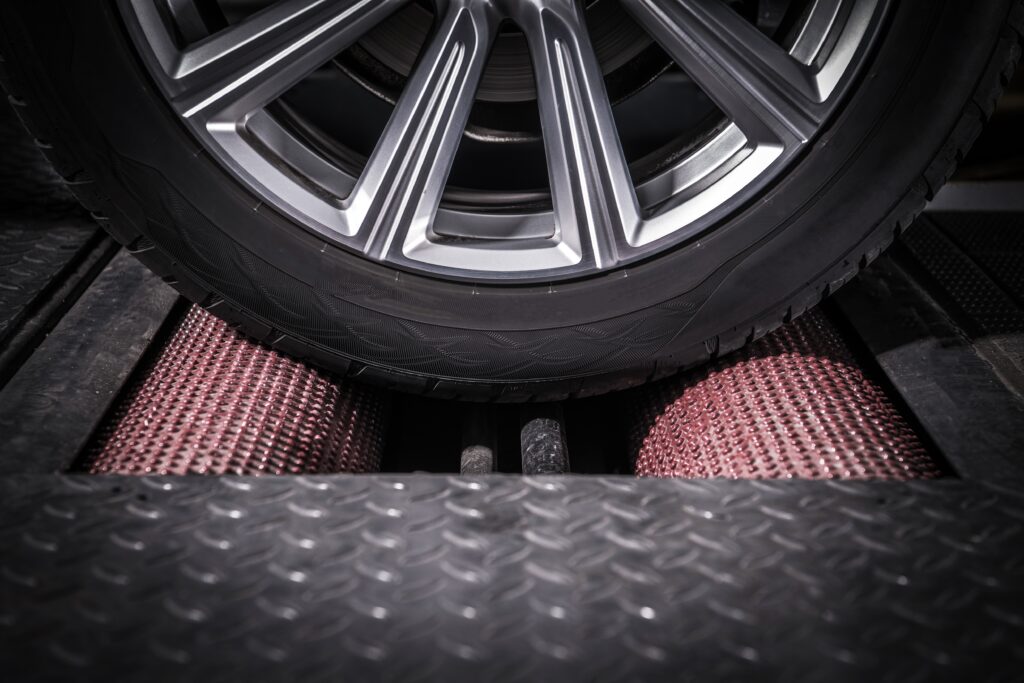 Tires
Get your tires/wheels installed at our Shop! We will ensure you are ready for whatever season isapproaching
Auto Repair – covered, but not limited to
Auto Maintenance – covered, but not limited to
Our Services: Auto and Truck Repair | Excavation | Site Services | Heavy Equipment Rental | Landscape Maintenance | Bulk Material Delivery
PML Contracting offers Landscape Maintenance to clients across Ottawa, Carp, Petawawa, Kemptville, Rockland, Brockville, Kingston, Arnprior, Smiths Falls, Perth, Renfrew, and Cornwall