PML Contracting is proud to have served the Ottawa-Gatineau region for 30 + years. Recently, we have ventured out from our typical range of services and have acquired our license and certification to become a Auto and Truck repair/maintenance center.
Our 2 bay multi-use garage is open to the public for regular maintenance and repairs, as well as safety inspections (MVIS Certified).
PML Auto and Truck Repair also offers fleet services to local businesses with vehicles and heavy equipment. Put your trust in PML Auto and Truck to ensure your fleet is on the road with no mechanical issues. We also offer preventative maintenance which allows companies using our fleet services to operate stress-free knowing their equipment is in top shape!
PML Auto & Truck Repair is a full-service repair center, we want to get you back on the road
feeling confident with our reliable services. We repair all vehicles – both foreign and domestic.
Call PML Auto and Truck Repair for all your maintenance and repair needs. We are open for both
off-the -street customers and fleet work.
613-748-7870
Admin@pmlcontracting.ca
As of September 8th, 2020 our shop is officially open for business! We are now offering a 
100 Point Inspection for $49.99, regular pricing is $100.00!
This bumper to bumper inspection is designed to help pinpoint and prevent all mechanical issues with your vehicle. Put your trust in us today and ease your mind knowing your car is in the best shape possible, especially with winter right around the corner!
613-748-7870
Admin@pmlcontracting.ca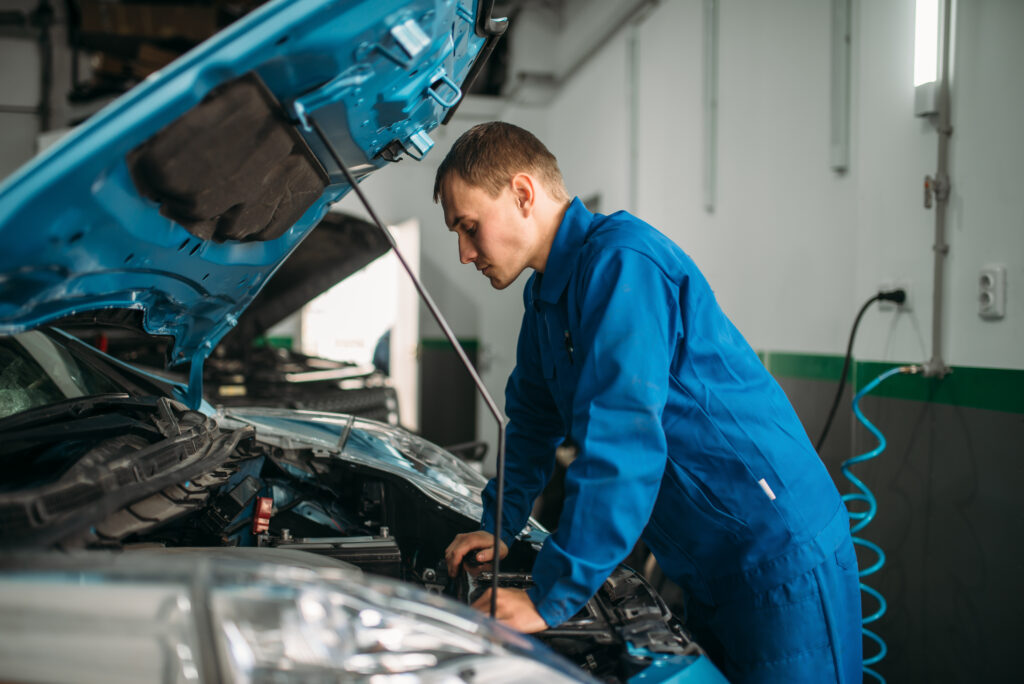 Safety Inspections
Call PML Auto & Truck Repair today to schedule yourself in and obtain a safety inspection in order tomeet provincial guideline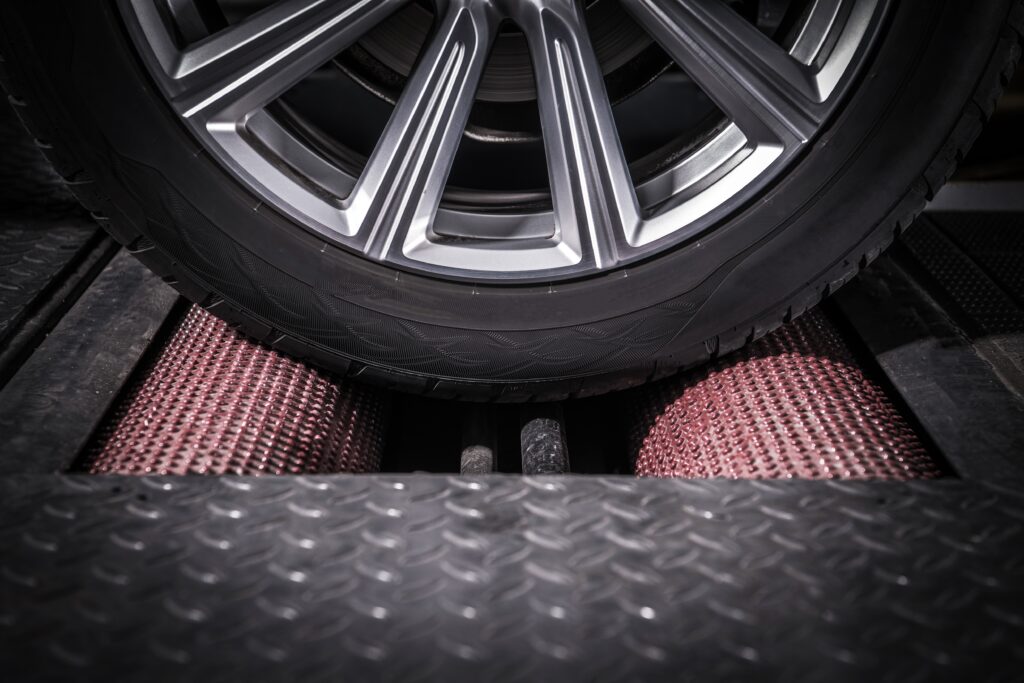 Tires
Get your tires/wheels installed at our Shop! We will ensure you are ready for whatever season isapproaching
Auto Repair – covered, but not limited to
Auto Maintenance – covered, but not limited to
Our Services: Auto and Truck Repair | Excavation | Site Services | Heavy Equipment Rental | Landscape Maintenance | Bulk Material Delivery
PML Contracting offers Landscape Maintenance to clients across Ottawa, Carp, Petawawa, Kemptville, Rockland, Brockville, Kingston, Arnprior, Smiths Falls, Perth, Renfrew, and Cornwall