PML Contracting is proud to have served the Ottawa-Gatineau region for 30 + years. Recently, we have ventured out from our typical range of services and have acquired our license and certification to become an auto and truck repair/maintenance center.
Our 2 bay multi-use garage is open to the public for regular maintenance and repairs, as well as safety inspections and annuals (MVIS Certified). We have great licensed technicians who will be able to diagnose your problem in a timely manner and complete repairs as needed. We believe in transparency with our customers and expect only the best from our Techs.
PML Auto and Truck Repair also offers fleet services to local businesses with vehicles and heavy equipment. Put your trust in PML Auto and Truck to ensure your fleet is on the road with no mechanical issues. We also offer preventative maintenance which allows companies using our fleet services to operate stress-free knowing their equipment is in top shape!
In addition to our fully licensed automotive repair garage, PML Auto and Truck Repair also offers towing and recovery services. In 2020, we added an Isuzu Flat Deck Tow Truck to our fleet of vehicles to serve the Ottawa and Gatineau region and expand the services our Repair shop offers. Need a tow? Please do not hesitate to give us a call. We offer special deals for those who have their vehicle towed to our garage and serviced there as well.
Call PML Auto and Truck Repair for all your maintenance and repair needs. We are open for both off-the-street customers and fleet work.
613-748-7870
admin@pmlcontracting.ca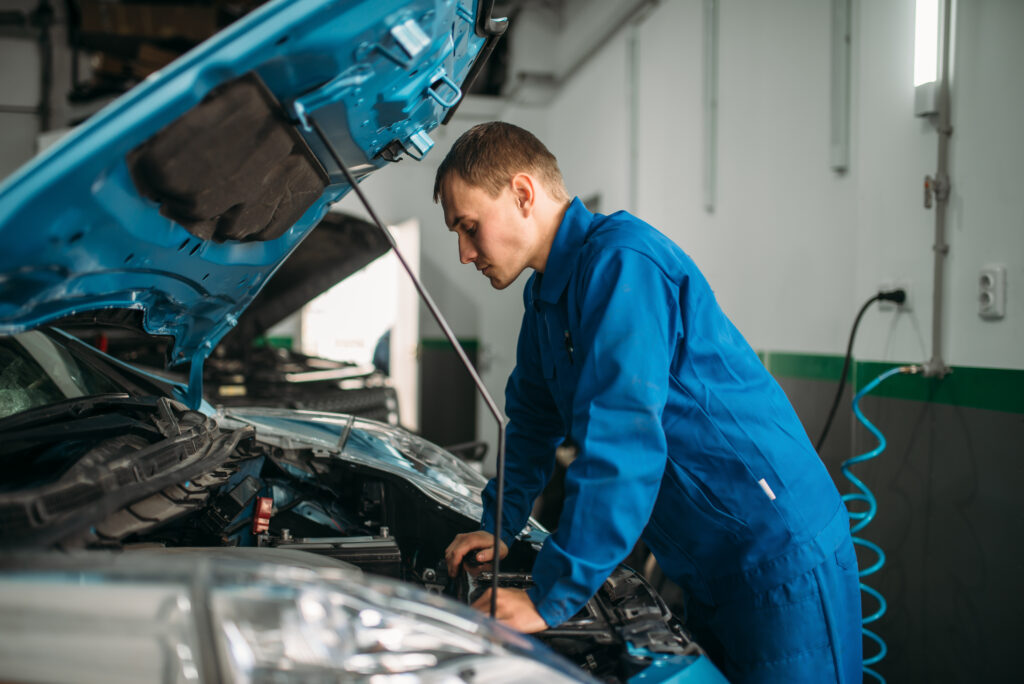 Safety Inspections
Call PML Auto & Truck Repair today to schedule yourself in and obtain a safety inspection in order tomeet provincial guideline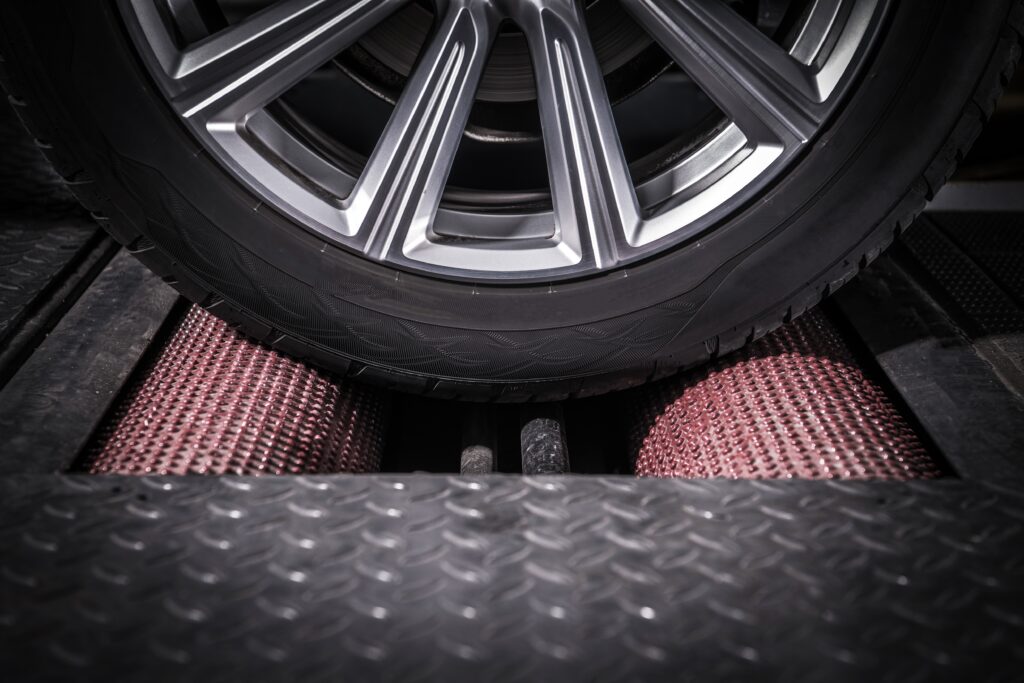 Tires
Get your tires/wheels installed at our Shop! We will ensure you are ready for whatever season isapproaching
Auto Repair – covered, but not limited to
Auto Maintenance – covered, but not limited to
Contact PML Contracting Today
Follow Us On Social Media
PML Contracting offers Landscape Maintenance to clients across Ottawa, Carp, Petawawa, Kemptville, Rockland, Brockville, Kingston, Arnprior, Smiths Falls, Perth, Renfrew, and Cornwall